As many Disney Fanatics know, planning your next trip is just torture. It's as though we have suddenly become sadists to scratch our Disney itch. The planning phase is a full tease. 'This is what you have to look forward too, but not for 4 months'  Damn!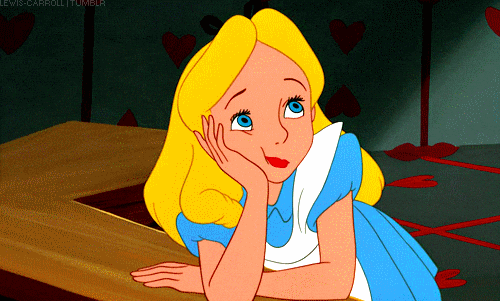 This had become my current mantra. 
Our next Disney vacation is not until Thanksgiving, and that is really too far away. True, it's just now turned September and the Holiday seasons will be upon us sooner than we would like. But not soon enough, when you have Disney plans! 
We have gotten our dining reservations planned, our Fast Pass+ reservations are not available until the end of September. We've booked our Mickey's Very Merry Christmas Party date and dinning experience. Photo Pass purchased. Airfare purchased. Cruise paid for. Transportation not booked, but narrowed down (since we are arriving earlier than our Disney reservation, we have to plan our own transportation). 
Planning Disney vacations; vacations in general really is a wonderful experience, I am just wallowing in pre-Disney envy. I am that child on Christmas Eve that is 'Too Excited to Sleep!' and it's only September. 
Source: Big Kids at heart Travel Blog
Disney Torture …. Pure Torture
Comments